Brittney Wilcox
LPC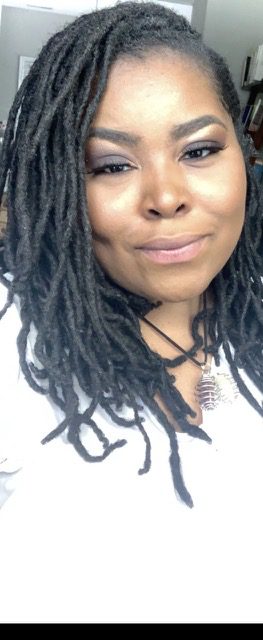 No matter what roll of the dice life has given you, you are still entitled to a satisfied life. You are not your past mistakes, your childhood trauma, or your should've, could've, and would haves... You are deserving of a life filled with optimism, meaning, undeniable self-love and wholeness.
There is an alternate life to stress, anxiety, and hopelessness. Let's embark on a journey to evoke you to tap into your most satisfying life. It is your birthright to live out your souls purpose.
Allow me to introduce myself..
I'm Brittney and I was born with a heart to help others uncover their true potential. My goal is to help others identify the true power that is available to us all if we are willing to put in the time and effort. No matter what your background consists of, I truly believe that your best life is available and is at reach.
I received my Masters in Counseling Psychology from Tennessee State University. My primary concentration at Tennessee State University was Trauma and Adverse Childhood Experiences. I have ten plus years of working with adolescents and adults. My relevant experience includes: Mental Health Counseling in long-term residential treatment, Direct patient care as a Mental Health Specialist at Vanderbilt Behavioral Health, Recovery Court Juvenile Probation Officer with the Metro Nashville Davidson County Juvenile Court, and Mental Health Case Management with Mental Health Cooperative.
I have extensive work in the following populations: Oppositional defiant behavior, Attention Deficit Hyperactive Disorder, Conduct Disorder, Mood Disorders, and Chronic and Persistent severe mental illness, Male Batterers, and substance abuse in adults and children.
I utilize Psychodynamic and Cognitive Behavioral therapy modalities. I believe that unveiling the roots of emotional suffering and trauma can reveal the why behind many maladaptive behaviors and processes. I believe in creating a safe space for my clients to engage in authentic and raw irrefutable core work.
I have seen others do the continuous work within themselves to facilitate growth that is sure to last. Let me meet you where you are to break free from the chains of anxiety, trauma, hopelessness, and distorted emotional processing. You are deserving of the best life available to you!
`