Thursday, 11 February 2021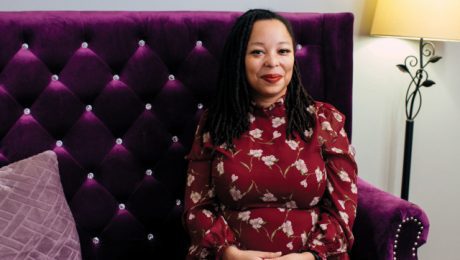 We've all heard it before — relationships take work, even in normal times. Throw in a global pandemic, an economic crisis and prolonged restrictions on what we can do and where we can go, and the lifting gets even heavier.
After sex with your partner, you may just want to relax in bed and cuddle a bit. But would you find it frustrating and a little hurtful if, instead of reaching for you, your partner rolls over and reaches for their phone?
The researchers found that heterosexual men, heterosexual women and men who have sex with men all used different strategies when negotiating condom use with a new partner.